About Us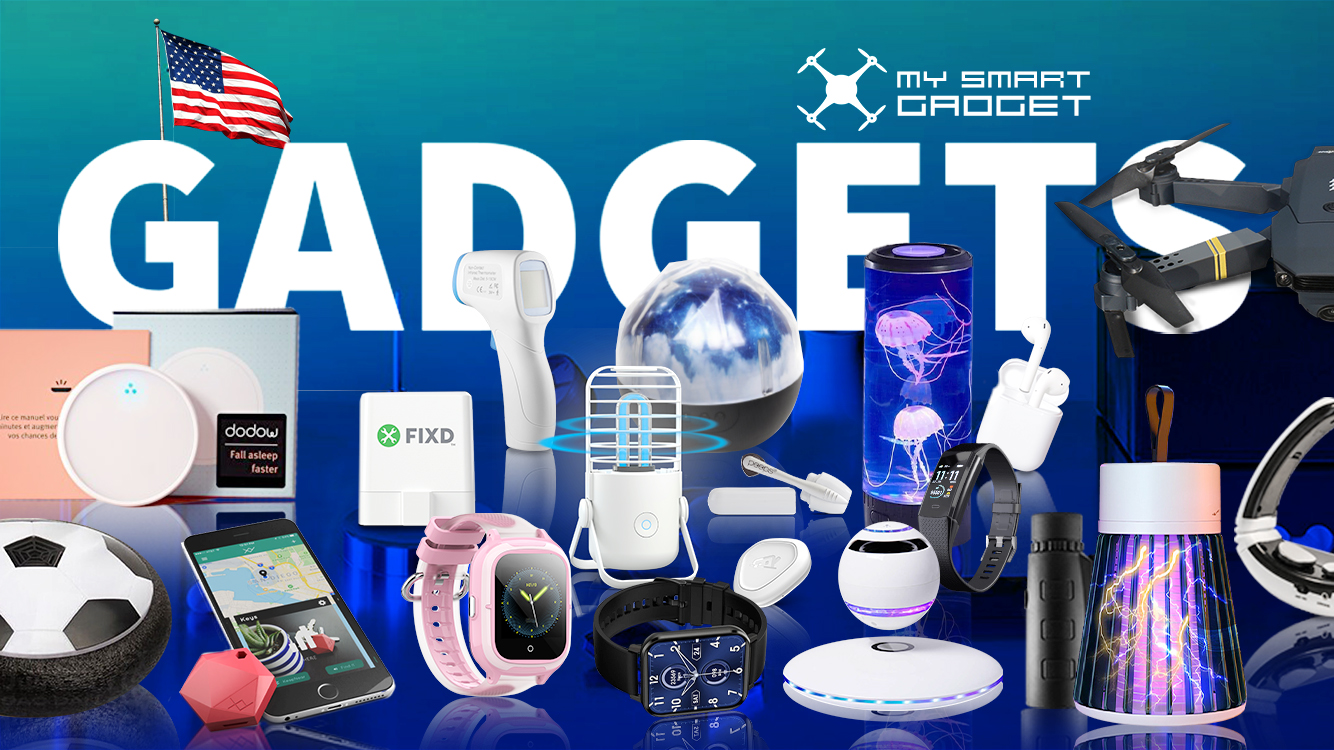 About Us
My Smart Gadgets is a very interesting site which showcases new and amazing products that can positively influence your life. We have compiled a list of 19+ very awesome gadgets which you will find useful and ideal as gifts for any occasion. We constantly update the gadgets to reflect current demand and seasonality. We tested and use most of these gadgets in our daily life.
Please take note that My Smart Gadgets only own some of the products here under My Premium Gifts (MPG) brand name. We also may receive compensation from third-party advertisers for the sales we help to generate. When ordering any product promoted on My Smart Gadgets please make sure you read all the information about particular product or service on their respective websites. Keep in mind that terms of service and privacy policies my be different from one to another.
We care about our readers, so if you feel that any of the products that are advertised here does not work as advertised, please feel free to contact us with your feedback and we will reevaluate the products again.
Our Contact Address
E-Mail: sales(a)my-smartgadgets.com
Mailing Address: 8345 NW 66 ST #D3538 MIAMI, FL 33166-2696
Phone: +1 202 5390267 (Roselle) US/CA
Phone: +1 202 6009679 (Arlyn) AU/NZ
Our Company Address
Mailing Address: MYC Media Private Limited, 8 BURN ROAD, #04-04 TRIVEX, SINGAPORE 369977
Advertising
We feature lots of interesting products, so if you are a product or a service company owner and you feel that your product could benefit our audience, please don't hesitate to contact us.